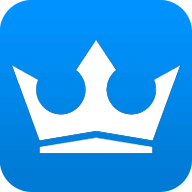 KingRoot APK - Unlock your Android
Updated on March 9, 2022
How about unlocking more performance and control over your Android smartphone/tablet? Download KingRoot APK to manage your mobile device better.
| | |
| --- | --- |
| App Name | KingRoot |
| Version | 4.8.5 |
| Updated | March 9, 2022 |
| Compatibility | Android 2.3+ |
| File Size | 8.69 MB |
| Category | Tools |
| Publisher | KingRoot |
| Link | - |
| MOD Type | No MOD available |
What is KingRoot?
KingRoot is a free application designed to helps its users in the process of rooting Android devices. You might ask yourself why waste time doing this task, but rooting has many advantages. It gives the user full access to the software available on his mobile device, allowing him to remove bloatware and perform other actions. Many digital publications define this tool as one of the easiest to use when rooting smartphones and tablets.
Many happy users
This package has collected millions upon millions of installs because users seek full access to their devices' software. Let's take advantage of its functionality to remove pre-installed packages. Not many pre-installed apps have the habit of slowing down the device, but some do. These packages come by default because many phone manufacturers and carriers like to distribute their software that way. Too much bloatware leads to a laggy mobile device due to hefty demand concerning processing power, RAM, and storage capacity.

By removing these problems, not only can you make your smartphone faster, but you can also store more data on it. Get rid of useless apps to save battery life.
Make a backup to have peace of mind
The entire process of rooting your device is easy and straightforward but remember to backup your important data to a different location if something goes wrong. It's better to consider every scenario to avoid disappointment. Invest a few minutes into backing up essential data because it's a great practice each time you want to make crucial changes to any digital device. The interface is as friendly as possible. Once you create a backup of your critical data, tab the large button and wait until the entire process reaches completion. The device might restart itself during this whole operation, but don't worry.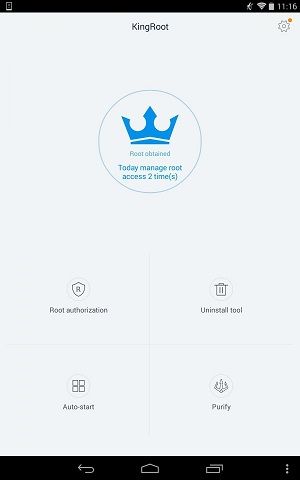 If you want your Android smartphone and tablet to last longer, rooting it can improve the battery consumption so you can use it more without having to recharge that often.
Remove ads
Another beneficial aspect of rooting is the ability to remove advertisements baked within the launcher. We no longer have to watch them, and it also saves bandwidth and battery. Gain Super User access privileges to remove unwanted applications, block ads, customize the device, save battery, and enjoy a better experience. Besides having the ability to get rid of bloatware, you can also install apps that otherwise wouldn't be accepted.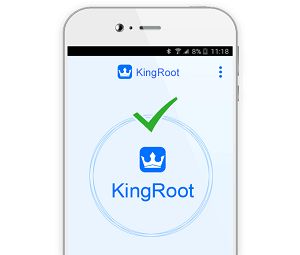 KingRoot is a popular solution for fixing various issues with your smartphone, but remember one thing: it does not support all devices currently available on the market. Do your due diligence to figure out if this tool can root your smartphone or not.
Download KingRoot APK for Android
Before you proceed to download KingRoot with or without MOD, you should make sure your device is able to run it as intended. Make sure your Android version is at least Android 2.3+. The location of these download links will change from time to time, just as the APK versions, but we make sure they are safe and free to access. Press the button to download KingRoot APK. We also offer the original, untouched files in case you don't want to use mods.