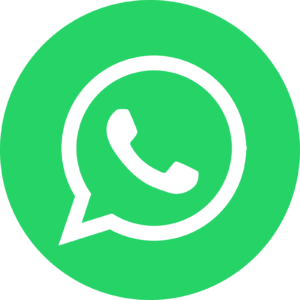 GB WhatsApp APK
Updated on March 24, 2022
Looking for more features compared to the regular WhatsApp solution? This one offers so much more in a small package. Download GB WhatsApp APK!
| | |
| --- | --- |
| App Name | GB WhatsApp |
| Version | 19.0 |
| Updated | March 24, 2022 |
| Compatibility | Android 4.4+ |
| File Size | 3.36 MB |
| Category | Communication |
| Publisher | GB WhatsApp |
| Link | - |
| MOD Type | No MOD available |
Description of GB WhatsApp
GB WhatsApp is a modded version of the world's popular instant messaging application. That said, it's not the only mod available for WhatsApp because many other Android modders release custom packages all the time. However, some are poorly scripted and infected with malware. If you want to stay safe and maintain your smartphone's and tablet's security intact, only download modded APKs from trusted sources. The main difference between the official application and this one has to do with features. For example, GB WhatsApp provides many other functionalities that otherwise are not available inside the standard version.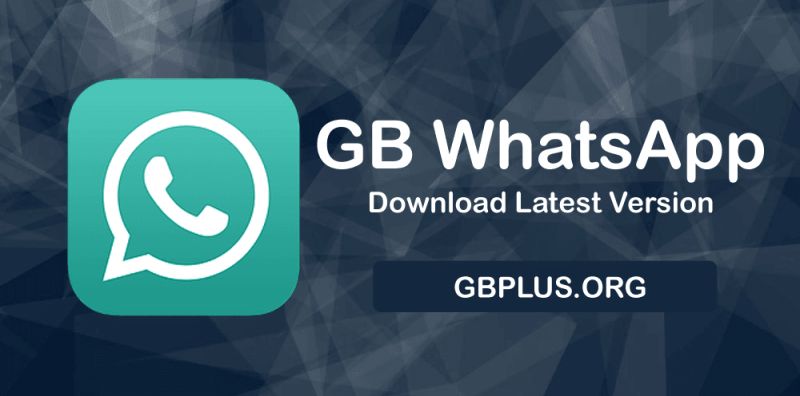 Talk to family members, friends, and more
As you might know, this application is all about allowing its users to chat with friends, family members, loved ones, and so on. And it does this through the Internet. If you have Wi-Fi or mobile data traffic on your mobile device, you can use GB WhatsApp's functions to stay in touch with your favorite people without paying for minutes and SMS messages.
A popular chat solution
Concerning popularity, this package has gathered millions on top of millions of downloads and installs throughout time. The reason why many people seek this modded version of WhatsApp it's because of additional components. The difference is that this version provided here comes with more features than the official version. Plus, we can install this modded APK along with the original version without running into problems. Through its intuitive and friendly window layout, we can take a look inside our contacts list, check out conversations, send messages, and more.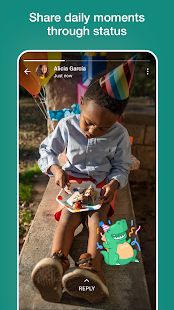 The friendly UI is the key
It is crucial to have a simple UI design, and this software nails it. If you don't like the standard theme, you can always change it. Right now, the designer behind this package provides a couple of UI skins you can choose between with a few taps on the screen. A fun aspect of GB WhatsApp is the built-in image and video editing tools. Thanks to them, we no longer have to install additional apps to perform standard photo and video manipulation because we can take advantage of what we already have.
Beautify your conversations with filters, stickers, etc.
Right now, we can apply various stickers, filters, and other enticing modifications with only a couple of taps on the phone's screen. The official release of WhatsApp allows the user to send a limited number of photos simultaneously, while this mod increases that amount by quite a margin. Also, users are allowed to change the application and notification icons whenever they desire. It's a very straightforward process. It also increases the group name limit to 35 characters.
Translation support
If you like to read other people's status messages, GB WhatsApp allows you to copy them to the clipboard. In addition, you can send the same message to up to 600 simultaneously. If you want to write a long status message on WhatsApp and share your feelings with others, this modded version lets you create status messages containing up to 255 characters.
In terms of translation, this app comes with support for many languages from all over the world. Privacy is a must: this is why GB WhatsApp allows us to lock the application through a password, pattern, PIN, or fingerprint. Many other features are available through the UI. Get the app for yourself and discover everything it offers for free!
Download GB WhatsApp APK for Android
Before you proceed to download GB WhatsApp with or without MOD, you should make sure your device is able to run it as intended. Make sure your Android version is at least Android 4.4+. The location of these download links will change from time to time, just as the APK versions, but we make sure they are safe and free to access. Press the button to download GB WhatsApp APK. We also offer the original, untouched files in case you don't want to use mods.