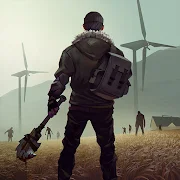 Last Day on Earth: Survival MOD APK - Menu Hack
Updated on March 9, 2022
Take on this challenge where you have to build a shelter, feed yourself, and fight the zombie invasion. Download Last Day on Earth: Survival MOD APK.
| | |
| --- | --- |
| App Name | Last Day on Earth: Survival |
| Version | 1.18.12 |
| Updated | March 9, 2022 |
| Compatibility | Android 5.0+ |
| File Size | 612.96 MB |
| Category | Action |
| Publisher | Kefir! |
| Link | zombie.survival.craft.z |
| MOD Type | Menu Hack |
Introducing Last Day on Earth: Survival
Last Day on Earth: Survival is a mobile game from the shooter genre that takes you to a future where you have to face a post-apocalyptic world and its respective challenges. The storyline starts with an outbreak during the year 2027, and this disease almost infected the entire human race. To make things worse, those affected by the virus became zombies, and your quest is to survive the plague. If you think about it, the number of walking deads is way higher compared to the number of healthy people.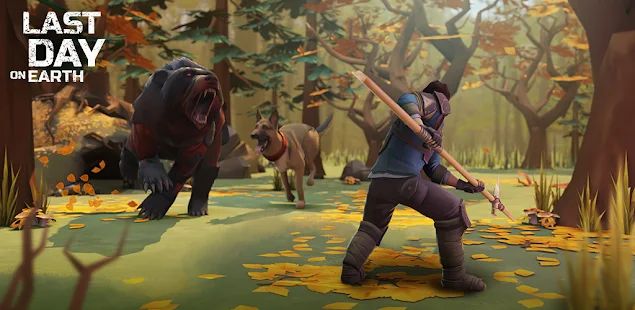 Customize the character and off you go!
As you can read above, your mission is to stay alive in this world filled with zombies and challenges. The gameplay is a bit different from the one available in other survival games on the market. After you install and launch the game, you can create your hero and customize some specific details about it.
You can either enjoy the game as a man or a woman, and you can adjust your skin color, hair color, hairstyle, beard, etc. Plus, you can insert your name also. As a player, you have to manage your hero by feeding him and taking care of other life stats. The gameplay requires you to obtain resources that can be used for crafting objects, create weapons and protect yourself against the zombie plague. In case you don't have a gun, you can fight enemies using your hands, a road sign, bat, etc.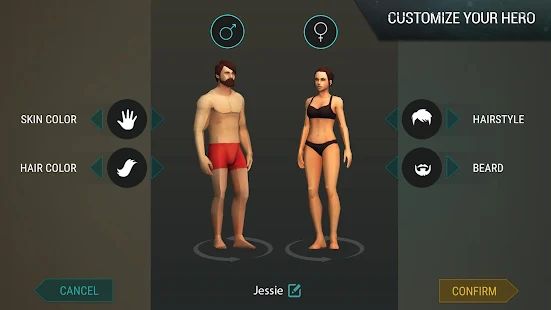 Look for items to use
It is totally up to you to gather essential items for survival because the journey starts with an empty inventory. I can't stress how important this aspect is in a game like this one. During your campaign, you don't have to adventure outside of your compound all the time. Getting enough sleep improves your life stats, making you stronger and better prepared to fight zombies.
Not only can you keep yourself away from danger by building walls, but you can also set up deadly traps in strategic locations. The incorporated upgrade system allows you to make your character stronger by leveling up your experience. You might ask yourself how to obtain the latter. Well, all you have to do is to collect items, destroying and building various things. Besides, you should also take advantage of the radar shown on the top right of the screen to detect zombies heading in your direction.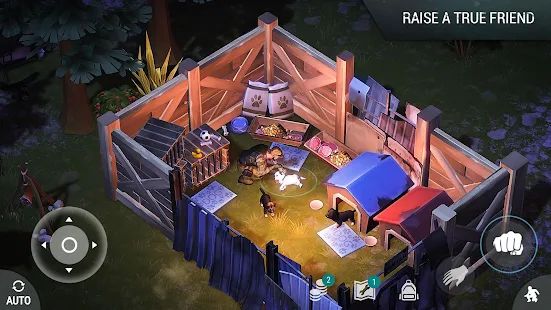 Simple controls system
Concerning the controls, Last Day on Earth: Survival displays on your screen a virtual stick that's helpful when you want to move around and a series of buttons that you can use to perform various actions. If having to stay safe from the hungry zombies is not enough for you, keep in mind that your current location must be protected against other survivors using fortifications and raids performed against your enemies that want to steal your precious resources.
Download Last Day on Earth: Survival MOD APK for Android
Before you proceed to download Last Day on Earth: Survival with or without MOD, you should make sure your device is able to run it as intended. Make sure your Android version is at least Android 5.0+. The location of these download links will change from time to time, just as the APK versions, but we make sure they are safe and free to access. Press the button to download Last Day on Earth: Survival APK. We also offer the original, untouched files in case you don't want to use mods.