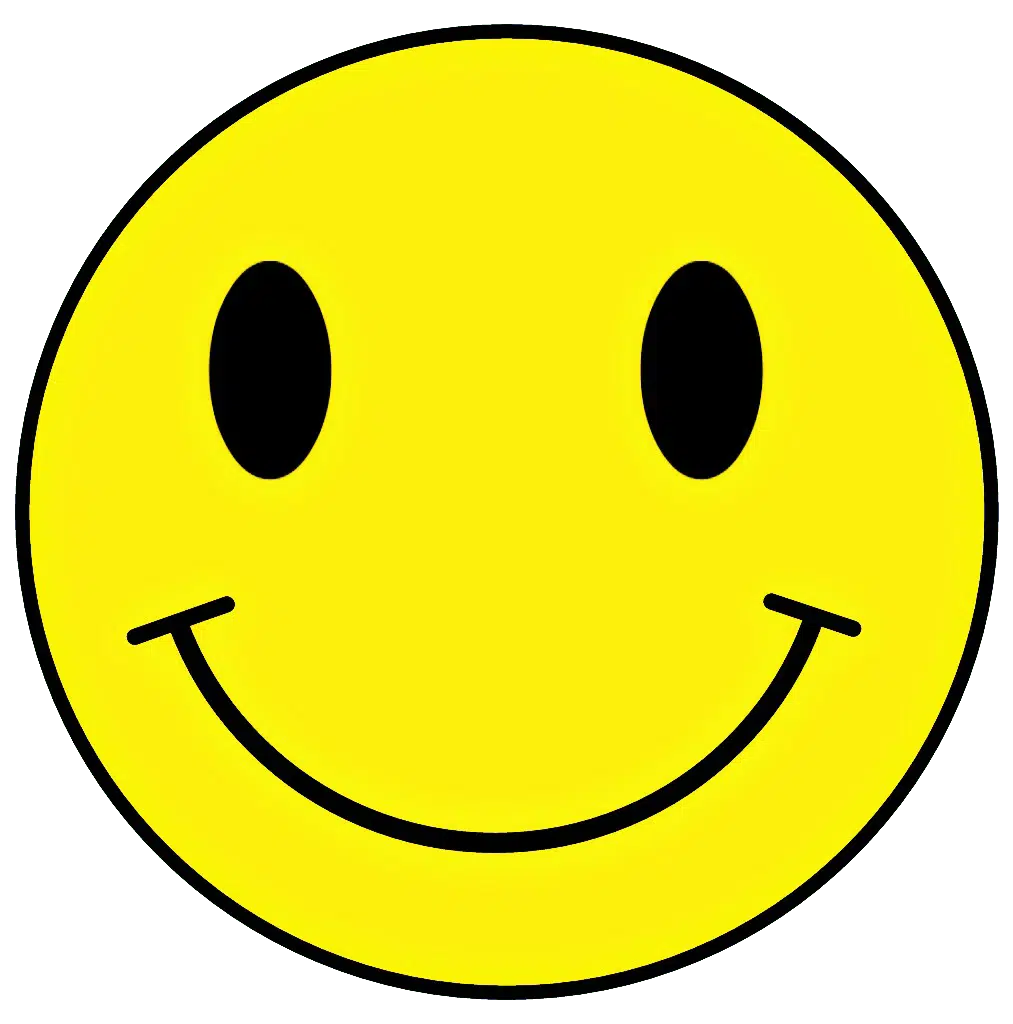 Lucky Patcher APK
Updated on April 1, 2022
Get more from your installed Android applications and mobile games. Unlock premium features, cheat in games, etc. Download Lucky Patcher APK.
| | |
| --- | --- |
| App Name | Lucky Patcher |
| Version | 10.1.0 |
| Updated | April 1, 2022 |
| Compatibility | Android 4.0+ |
| File Size | 9.84 MB |
| Category | Tools |
| Publisher | ChelpuS |
| Link | - |
| MOD Type | No MOD available |
Description of Lucky Patcher
Lucky Patcher is a reliable solution for unlocking the full potential of Android mobile applications and games. For example, if you want to change a package's permissions, remove advertisements, and more, this app is the tool to do that on the phone. It's a handy software we can all take advantage of to get the most out of each game and application installed on our devices. I'm pretty sure many users want access to features available only through paywalls, am I correct? We see this practice in so many games and apps available on the Google Play Store. Many packages require the user to make payments to enjoy hidden functions.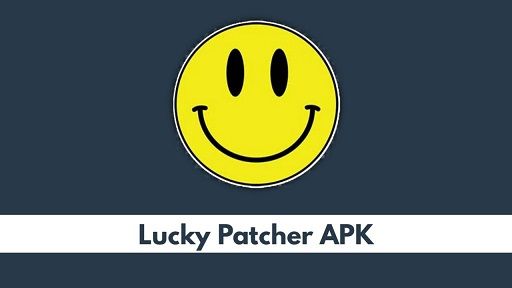 An important requirement to proceed
For those interested in using Lucky Patcher on their smartphones, remember one thing: you'll have to root your mobile device. You can complete this task with help from additional software such as KingRoot. Once this requirement is out of the way, installing Lucky Patcher is an easy task. Concerning its popularity, this app has gathered over 1 billion installs since its launch day. It has a healthy userbase, happy to use what it offers.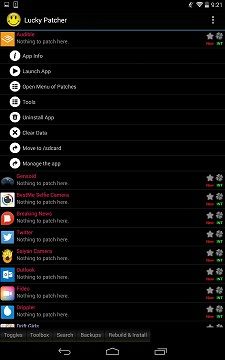 Simple to use GUI
As soon as the interface is available on the screen, we can browse through a list of packages installed on our device. Here you can see apps and mobile games. For example, if you want more coins in a mobile game, you'll have to select it and start modifying it. However, this process is not that straightforward if you don't have experience doing it. If the user doesn't know what he's doing, it can harm the Android OS. Make sure you know. There are tutorials on the Internet you can read concerning this subject.
Get more from your installed apps
With help from Lucky Patcher, modders can unlock premium features in all applications, thus saving money. Plus, we can use this tool to remove advertisements as well. Many applications and mobile games have horrible practices concerning the way they deliver ads to their audience. If you're an avid mobile gamer and you want to unlock premium guns and other items, this tool is the perfect way for you to achieve that. Also, please stay away from system packages because there's no reason for people to play with those files.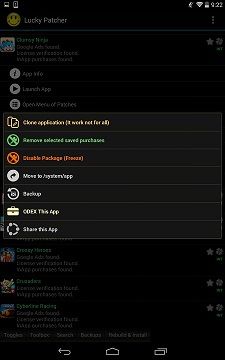 Download paid games and apps for free
Another use for Lucky Patcher is downloading paid apps and games straight from the Google Play Store, but you do it for free! This task is possible because the tool comes with a design able to bypass the Play Store's security and billing process to gain access to premium content. However, I don't know how legal or illegal this action is. Use it at your own risk! Thanks to this modding tool, people managed to modify and patch popular games like Subway Surfer, Hungry Shark Evolution, Injustice: Gods Among Us, and more.
Overall, this software is a must for those seeking to unlock premium and hidden features in Android apps, get an advantage in mobile games, etc. The main requirements are to have the device rooted and to have knowledge concerning the practice of modding APK packages.
Download Lucky Patcher APK for Android
Before you proceed to download Lucky Patcher with or without MOD, you should make sure your device is able to run it as intended. Make sure your Android version is at least Android 4.0+. The location of these download links will change from time to time, just as the APK versions, but we make sure they are safe and free to access. Press the button to download Lucky Patcher APK. We also offer the original, untouched files in case you don't want to use mods.