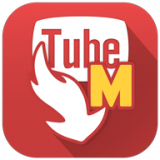 TubeMate MOD APK - No Ads
Updated on April 1, 2022
Download videos and music from popular video-sharing platforms, such as YouTube, Facebook, Twitter, Vimeo, DailyMotion, etc. Download TubeMate MOD APK.
| | |
| --- | --- |
| App Name | TubeMate |
| Version | 3.4.3 |
| Updated | April 1, 2022 |
| Compatibility | Android 4.1+ |
| File Size | 10.97 MB |
| Category | Tools |
| Publisher | Devian Studio |
| Link | - |
| MOD Type | No Ads |
Introduction of TubeMate
TubeMate is a free Android application capable of downloading YouTube videos straight on your smartphone or tablet. Because of apps such as this one, you can store your favorite videos on your mobile device without having to stream them each time. Before we get into the nitty-gritty of this tool, let's see why they even exist. After all, this is not a secret. Many video-sharing platforms don't come with a download function. Not only do these platforms avoid providing this simple feature, but they make it pretty hard to obtain their content for offline use as a whole. Since this is the situation, users don't have other choices but to download and install tools like TubeMate.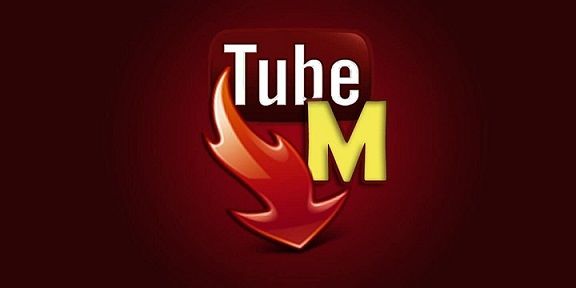 Now let's chat about a different topic but related to this whole issue. Why do people want to have content stored on their devices? First of all, if we find something nice and plan to watch it multiple times, the offline method is by far the best because we can save the amount of traffic we consume on a limited data plan. This aspect is not a problem with a Wi-Fi connection, for example, but many don't have this luxury available to them.
Easy process to obtain videos
The process of getting a video is possible by using the built-in web browser. You have a few options to reach your target video. The first one requires you to copy and paste the direct link, while other options allow you to browse through the app and see what's there. I, personally, like the first method because it's as direct as possible. If the user sees something on his YouTube app, he can copy the link to that content and paste the URL in this app. To start the actual download process, the user has to click the download button located at the bottom of the window. The next obvious step is to select the video resolution and the quality, but these aspects also depend on the original video. For example, if a video available on YT is only in 720p, we can't download it as 1080p. We can also select the output file format such as MP4, WEBM, and others.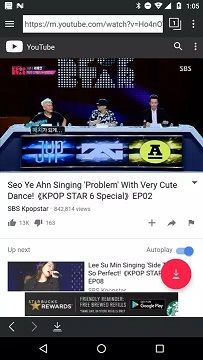 Use it to download music as well
If you're interested in saving only the audio track from a video, you can do so by selecting the output file as MP3. Some people only want to have some music on their mobile devices. This aspect is why this feature is popular. Plus, you can save a lot of storage space by avoiding downloading the whole video. There's no benefit in getting the official clip of a song you like.
TubeMate allows users to store the downloaded items on the SD card. This app also offers a media player that we can take advantage of to enjoy audio and video files without launching a separate solution for this task only.
Support for many video-sharing services
Use this tool to download content from many websites, including YouTube, Facebook, Vimeo, DailyMotion, Twitter, TikTok, etc. Additionally, you can obtain content from the IMDB platform as long as you have an account there. If you're into TV and movie trailers, you should get one.
Download TubeMate MOD APK for Android
Before you proceed to download TubeMate with or without MOD, you should make sure your device is able to run it as intended. Make sure your Android version is at least Android 4.1+. The location of these download links will change from time to time, just as the APK versions, but we make sure they are safe and free to access. Press the button to download TubeMate APK. We also offer the original, untouched files in case you don't want to use mods.